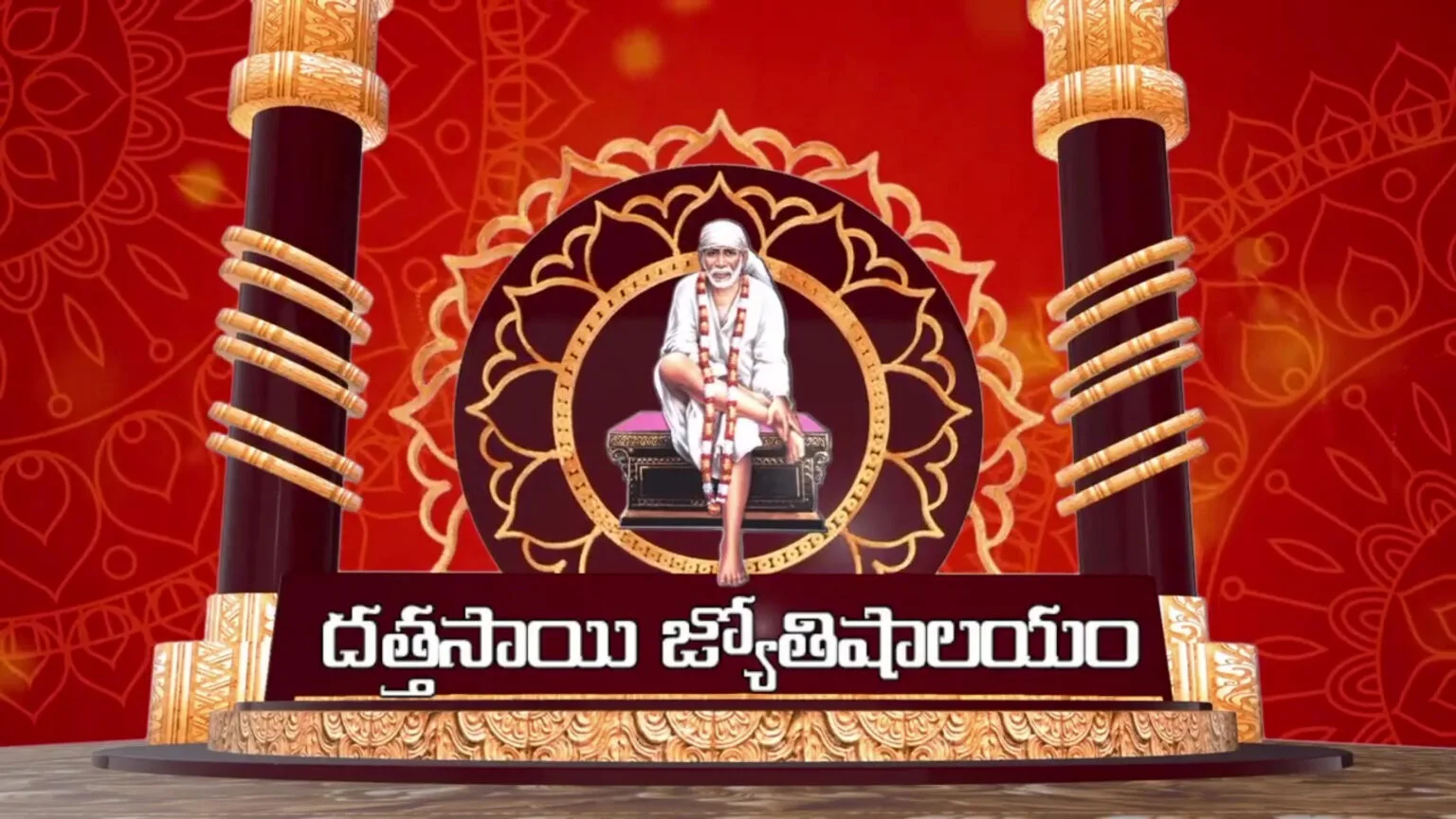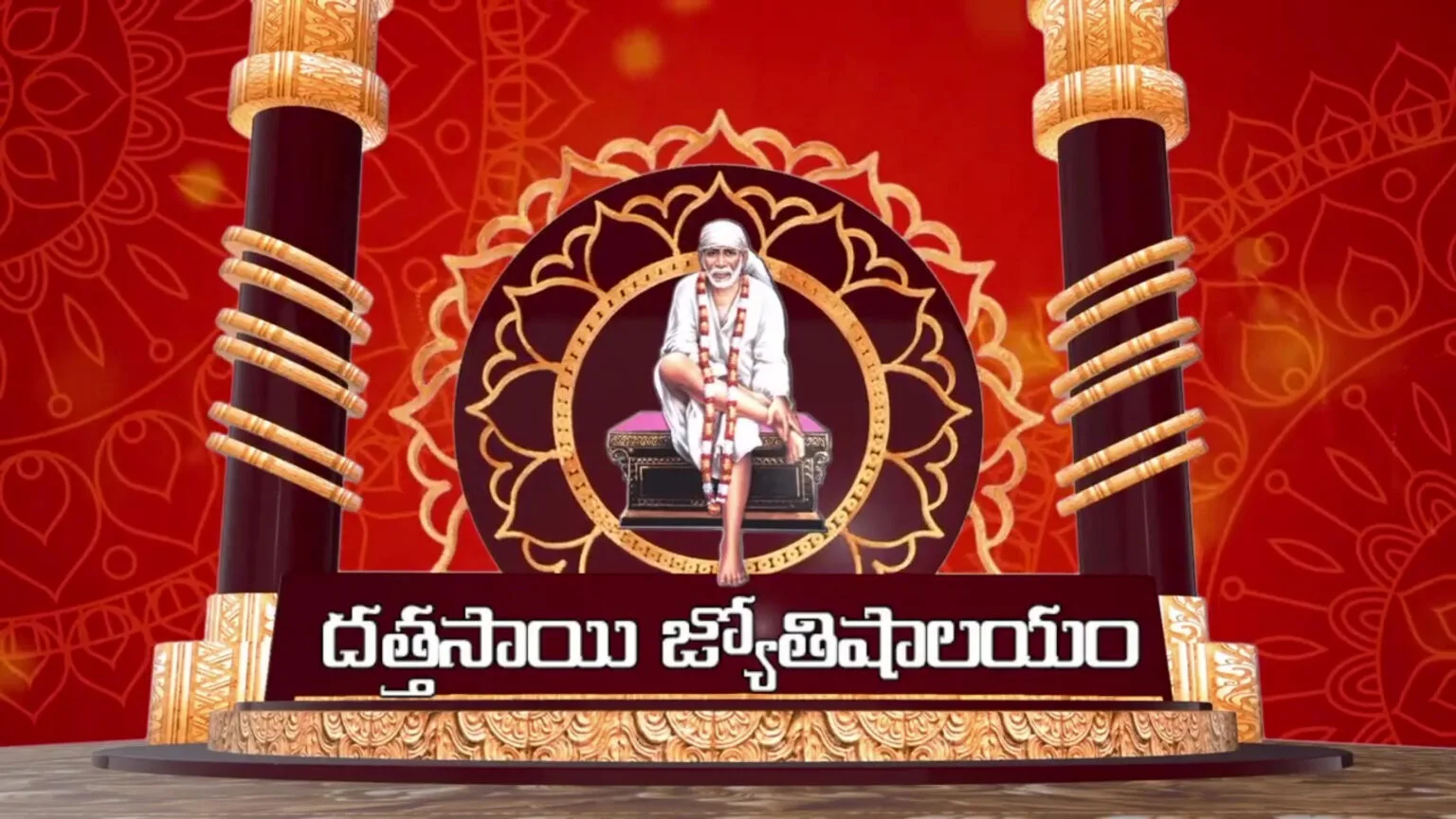 Best Astrologer in Hyderabad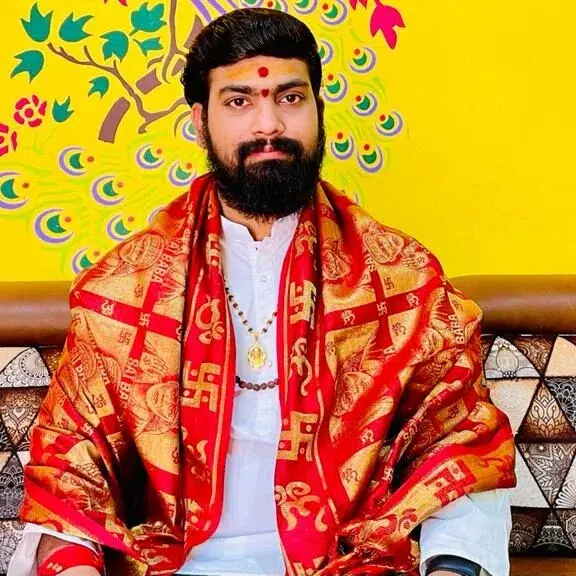 looking for an astrologer near Kukatpally, Hyderabad? So, if you are in a search of the  Best astrologer in Hyderabad then you are at the right destination. Pandit Astrologer PN Rao offers online astrology and horoscope services, Telugu Jathakam for marriage and palmistry services at a low cost. Get online Astrology analysis. Talk to Astrologer on call and get answers to all your worries by seeing the future.
The Reading of the Birth Chart according to astrology science is so much important. Now, you can talk to an astrologer for the solution to your problems directly.  Get astrological solutions to solve your problems with a top astrologer in Hyderabad.
The Astrologer PN Rao also provides astrological consultation on the phone. The person can get an Effective astrological solution instantly on the phone from us. The renowned Astrologer PN Rao tells you the right solution for your problems according to your birth chart. The analysis of the birth chart is a vital part of the astrological reading of any personal profile. The signs of birth charts indicate the positive and negative points of your life. Therefore, meet with the Best Astrologer Consultant of Hyderabad and then solve your personal problems related to the personal and professional. Get the Best Analysis Solution For All Your Problems. He has specialized in Nadi Astrology, Vedic Astrology, Indian Palm Leaf Reading Fingerprint Palmistry, etc.
Astrologer / Jyotish Pandit Sri PN Rao is known for making the best kundali analysis and delivering positive results on daily life hurdles. Get Expert Instant Solutions based on Hand, face, photo, and Janam Kundali Analysis. With his expertise, he is known to be the best astrologer in Hyderabad and can solve any problem in a stipulated time. Get in touch with him today
Astrology Services
With 25 years of experience, Pandit PN Rao Guruji is the top-rated astrologer in Hyderabad. Ensured Simple answers to all of your Complex issues. With decades of experience and knowledge, pandit ji is the pioneer among all astrologers in Hyderabad. Get an appointment with pandit ji today and live a beautiful life.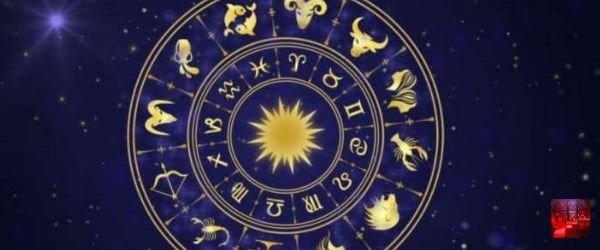 Get Astrology Advice from a famous astrologer in Hyderabad, brings with him a rich experience of over 20 years. he is one of the genuine astrologers in Hyderabad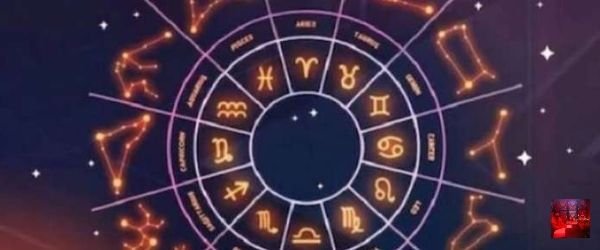 Get predictions and advice based on your horoscope and Kundli from Pandit Ji. Get to know your Kundli doshas, their remedies, and horoscope predictions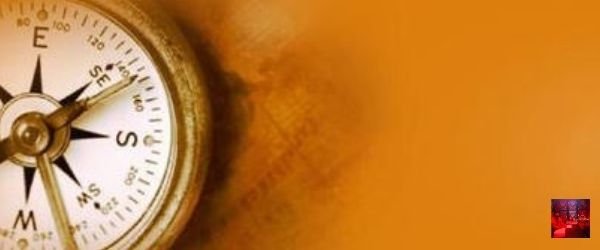 Looking for a Vastu specialist in Hyderabad. Pandit Ji has decades of Vastu consultation and Vastu dosh nivaran for your home and office.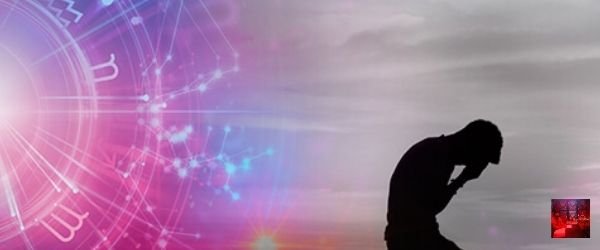 Pandit Ji is an expert in providing a solution for all your love problems whether it be related to your marriage, divorce, getting an ex back or other.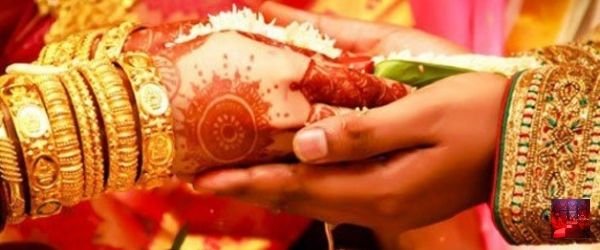 Pandit Ji is at the forefront of love marriage astrology in Hyderabad. Get advice and solution for all love related problems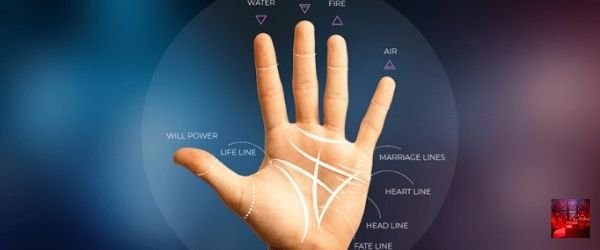 Palm Reading is the art or practice of supposedly interpreting a person's character or predicting their future by examining the palm of their hand.
Looking for an Online astrologer in Hyderabad or Best Astrologer nearby in Hyderabad?
Astrologer PN Rao is a professionally trained and qualified astrologer offering astrology services in Bangalore and Hyderabad. He is one of the trusted and genuine astrologer. Pandit PN Rao is an astrologer in Hyderabad who provides his services ranging from Astro consultancy to Pooja Vidhi's and many more. Pandit P.N Rao Astrologer provides the best astrological answers to your questions.
Services like  kundali analysis , Vastu consulting, and palm reading are something where he draws his expertise. Considered the Best Indian astrologer in Hyderabad, providing consultancy services to clients facing hardships in their lives.
Pandit PN Rao is a pandit in Hyderabad who provides astrological solutions to problems related to health, finance, love, wealth, career etc. He is a Famous astrologer in Hyderabad with an approach to helping people with their daily life problems. His astrological solutions are based on more precise concepts and criteria than western or Chinese astrology which makes him the best South Indian astrologer in Hyderabad. We are assisted by a team of highly qualified and experienced professionals having expertise and comprehensive knowledge of astrology, numerology and all the Hindu Vedas and Puranas etc.
Pandit PN Rao Astrologer has a comprehensive and deep-rooted understanding of cosmic service and is well-versed with various astrological studies and His authentic and effective advice will help you avoid any misfortune in your life.
Contact Us
We'd love to hear from you. We're on social media, if you have a quick question or if you just want to say hi. For business inquiries feel free to call, email or use the contact form to the right. We can't wait to hear from you soon!
Hyderabad
Pandit P.N Rao Astrologer in Hyderabad
Address: Home Name P N Rao Plot no 55 5th Road Bridavan estate, Telangana 500090
Phone: 090004 83236