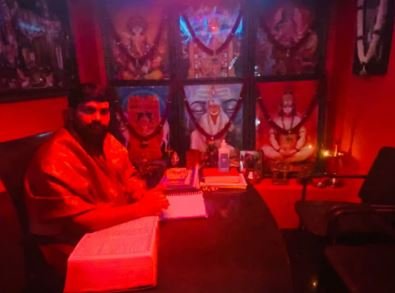 Best Astrologer in Hyderabad
Astrologer PN Rao offers a variety of astrology products and services at reasonable prices. The products that we offer are made up of high-quality and valuable material. So, if you are in a search of the  Best astrologer in Hyderabad then you are at the right destination.
The Reading of the Birth Chart according to astrology science is so much important. Now, you can talk to an astrologer for the solution to your problems directly.
The Astrologer PN Rao also provides astrological consultation on phone. The person can get an Effective astrological solution instantly on the phone from us. The renowned Astrologer PN Rao tells you the right solution for your problems according to your birth chart. The analysis of the birth chart is a vital part of the astrological reading of any personal profile. The signs of birth charts indicate the positive and negative points of your life. Therefore, meet with the Best Astrologer Consultant of Hyderabad and then solve your problems related to the personal and professional. Get Accurate Prediction & Solution For All Your Problems. He has been specialized in Nadi Astrology, Vedic astrology, Indian Palm Leaf Reading and Fingerprint Palmistry, etc.
Astrologer / Jotish Pandit Sri PN Rao is known for making 99% accurate predictions and delivers positive results on daily life hurdles. Get Expert Instant Solutions based on Hand, face, photo, and Janam Kundali Analysis. With his expertise, he is known to be the best astrologer in Hyderabad and can solve any problem in a stipulated time. Get in touch with him today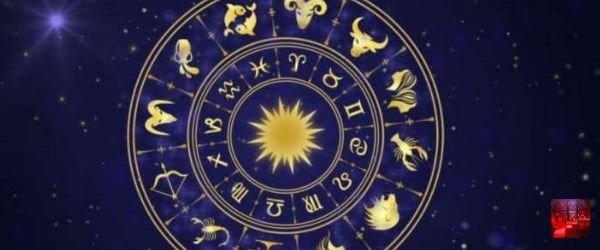 Get Astrology Advice from a famous astrologer in Hyderabad, brings with him a rich experience of over 20 years. he is one of the genuine astrologers in Hyderabad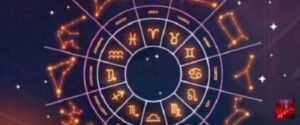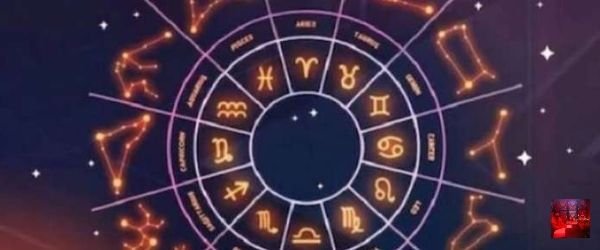 Get predictions and advice based on your horoscope and Kundli from Pandit Ji. Get to know your Kundli doshas, their remedies, and horoscope predictions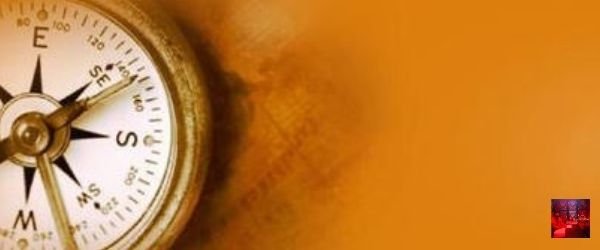 Looking for a Vastu specialist in Hyderabad. Pandit Ji has decades of Vastu consultation and Vastu dosh nivaran for your home and office.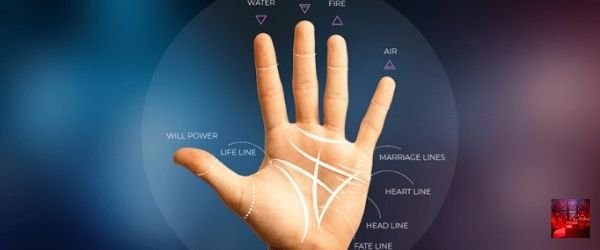 Palm Reading is the art or practice of supposedly interpreting a person's character or predicting their future by examining the palm of their hand.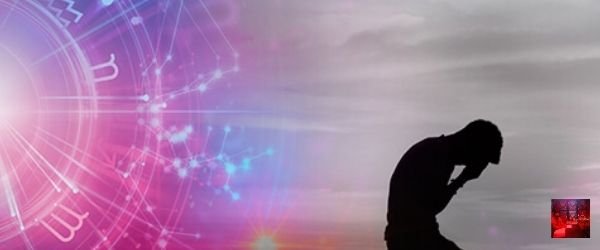 Pandit Ji is an expert in providing a solution for all your love problems whether it be related to your marriage, divorce, getting an ex back or other.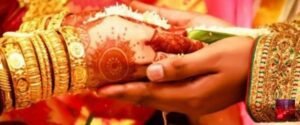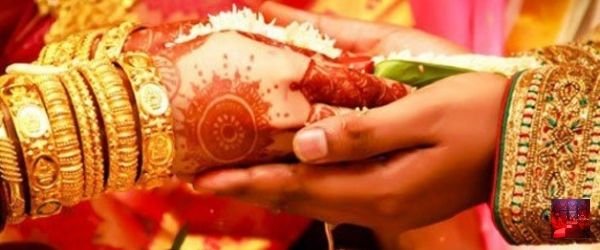 Pandit Ji is at the forefront of love marriage astrology in Hyderabad. Get advice and solution for all love related problems
Contact Us
We'd love to hear from you. We're on social media, if you have a quick question or if you just want to say hi. For business inquiries feel free to call, email or use the contact form to the right. We can't wait to hear from you soon!
contact@astrologerpnrao.com
Plot no 55,
5th Road Bridavan estate,
Telangana,
500090
#95, near Paakashaala hotel, Chandra Layout, Vijayanagar, Bengaluru, Karnataka 560040
PANDIT P N RAO ASTROLOGER