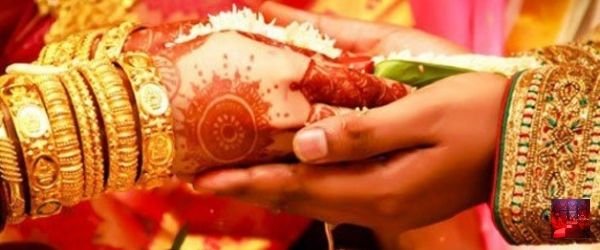 Pandit PN Rao is the forefront of love marriage astrology in hyderabad. Get advice and solution for all love and marriage related problems.
Best Astrologer in Hyderabad for Marriage
Looking for Well Known, Good and Reliable Love Astrologer in Hyderabad & Secunderabad?
Pandith PN Rao Ji is a Genuine Astrologer in Kukatpally Hyderabad. Datta Sai Astrology is a famous astrology consultation centre in Hyderabad. Pandit PN Rao offer full and instant solutions for all your business, family, and love marriage problems and also provide on-time work guaranteed.
Pandit P N Rao is the best astrologer and horoscope expert in hyderabad with solution to all problems in your life.
Our Services: Birth Chart/Horoscope, Health and Fertility, Property and Legal Problems, Muhurtha, Marriage Matching Horoscope and Compatibility, Kundali Matching, Love Marriage Predictions, Relationship, Career, Business and Money, Govt Job/Career Astrology & Kalsarpa Dosha Check
Marriage Problems and Solutions by Astrology
In order to provide the best possible and certain marital problems and solution by astrology, highly discerning and globally eminent astrologer PN Rao, Hyderabad takes into account the following things —- status of the seventh and other significant houses of the birth chart; location, nature, and strength of Venus, and the lord of the seventh house in the natal chart; location, strengths, and weaknesses of benefic planets like Moon, Venus, Jupiter, Mercury, etc.; influences of malevolent and benevolent planets on this seventh house, both under the stationary and transit conditions; the degree of negative and unfavorable influences of malefic planets like Saturn, Mars, Sun, Rahu, etc. on the seventh house, and on the overall birth chart; and effects of any harmful astrology yoga, like the Kaal Sarp Yoga, or Mangal Dosha.
Call us and Book an Appointment with our  Marriage Problems and Solutions by Astrology and we shall help you with the best of our services..