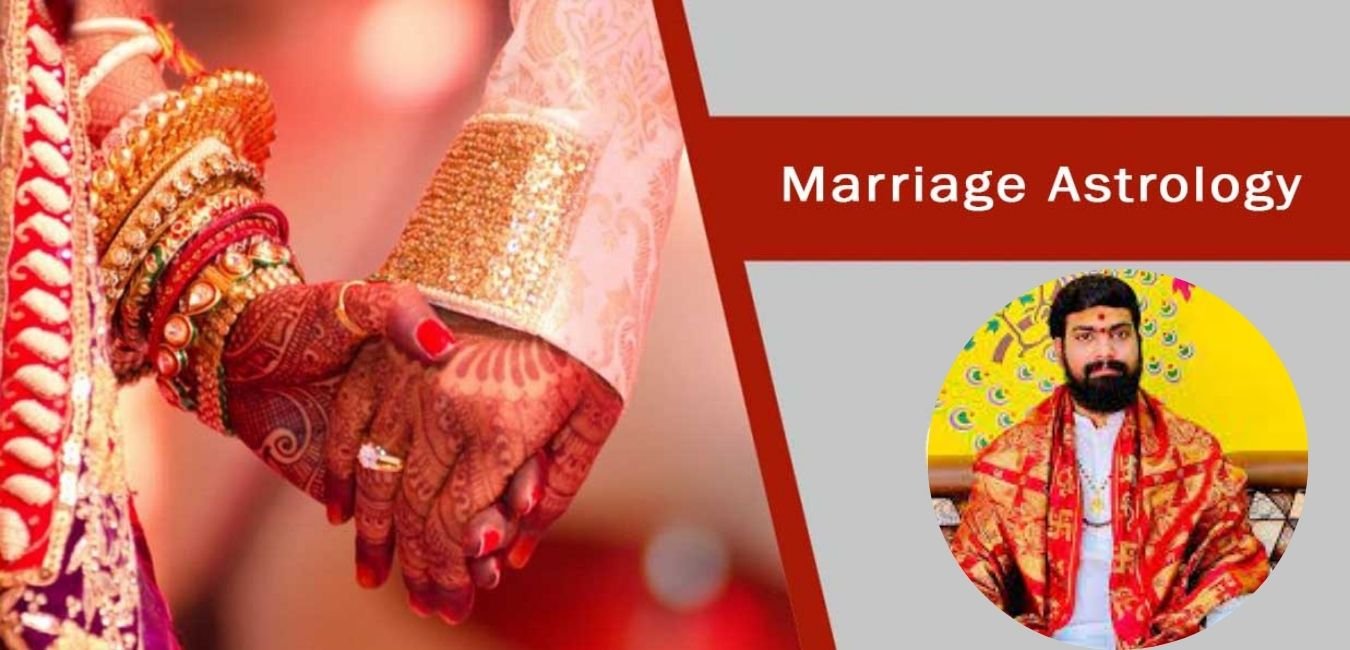 Pandit PN Rao is the best love marriage astrologer in Hyderabad. Get advice and solution for all love and marriage-related issues.
Best Astrologer in Hyderabad for Marriage
Looking for Well Known, Good, and Reliable Love Marriage Problem Solution Astrologer in Hyderabad & Secunderabad? When will I get married? Will it be an arranged marriage or a love marriage? How will my married life be? This calculator gives answers to your questions.
Pandith PN Rao Ji is a Genuine Astrologer in Kukatpally, Hyderabad.  Datta sai jyothishalayam is a famous astrology consultation center in Hyderabad. Pandit PN Rao offers full and instant solutions for all your business, family, and love marriage problems and also provides on-time work guaranteed.
Pandit P N Rao is the best astrologer and horoscope expert in Hyderabad with solutions to all problems in your life.
Almost all various problems to the love marriages and also the inter-caste marriages have been solved and removed through astrology solutions of our expert and benevolent pandit PN Rao, who is at present regarded as a best love marriage specialist in Hyderabad, during last two decades in ever booming Hyderabad (Telangana). These problems associated with personal, familial, occupational, and social life, maybe broadly classified into the following categories:
All conflicts and problems existing between the lovers against love marriage or inter-caste marriage.
Familial objections or restrictions related to tradition and preference
Occupational or financial constraints and problems
Diverse social and cultural barriers
Certain astrological afflictions in the birth chart of any partner
Intrusion of any powerful third person or a case of a triangular love affair
Our Astrology Services in hyderabad: Birth Chart/Horoscope, Health and Fertility, Property and Legal Problems, Muhurtha, Marriage Matching Horoscope, and Compatibility, Kundali Matching, Love Marriage Predictions, Relationship, Career, Business and Money, Govt Job/Career Astrology & Kalsarpa Dosha Check
Best marriage astrologer in Hyderabad
Pandit PN Rao is a is Popular Astrologer in the Telugu States of India. In order to provide the Best Love Problem Solution Astrologers, highly discerning and globally eminent astrologer PN Rao, Hyderabad takes into account the following things —- status of the seventh and other significant houses of the birth chart; location, nature, and strength of Venus, and the lord of the seventh house in the natal chart; location, strengths, and weaknesses of benefic planets like Moon, Venus, Jupiter, Mercury, etc.; influences of malevolent and benevolent planets on this seventh house, both under the stationary and transit conditions; the degree of negative and unfavorable influences of malefic planets like Saturn, Mars, Sun, Rahu, etc. on the seventh house, and on the overall birth chart; and effects of any harmful astrology yoga, like the Kaal Sarp Yoga, or Mangal Dosha.